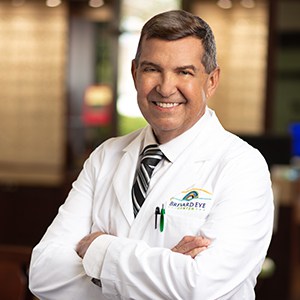 get to know dr. Riehl
Biography
Dr. Riehl practices optometry at our Melbourne location as an optometric physician. He graduated as a Doctor of Optometry in 1984 from the University of Houston.
Bachelor of Science, University of Pittsburgh – 1980
Doctor of Optometry, University of Houston – 1984
improving industry knowledge and resources
Certifications & Memberships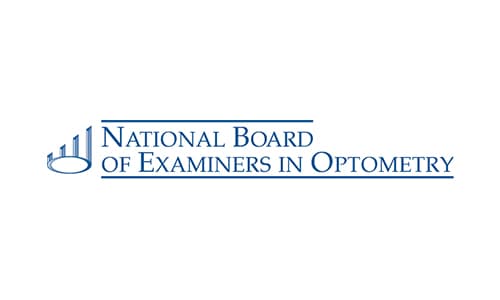 National Board of Examiners in Optometry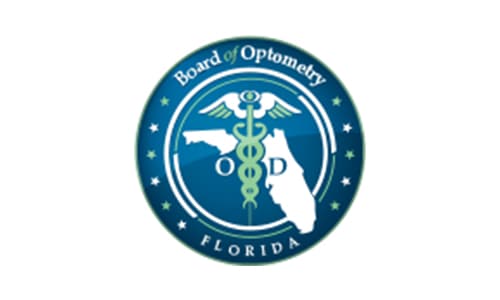 Florida Board of Optometry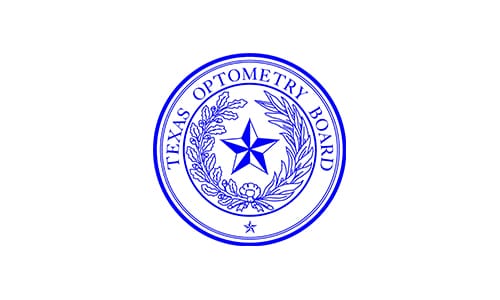 Texas Board of Optometry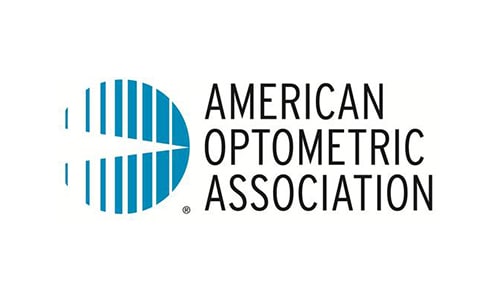 Brevard Optometric Association
a wealth of knowledge for helping new patients
Previous Experience & Externships
Dr. Riehl's previous experience and externships have helped him to better practice optometry today. His years of experience have exposed him to thousands of cases and given him the ability to better help you with your vision concerns.
University of Houston Vision Institute
Vero Beach Eye Associates, Vero Beach, Florida
20/20 Laser and Vision Center, Coral Springs, Florida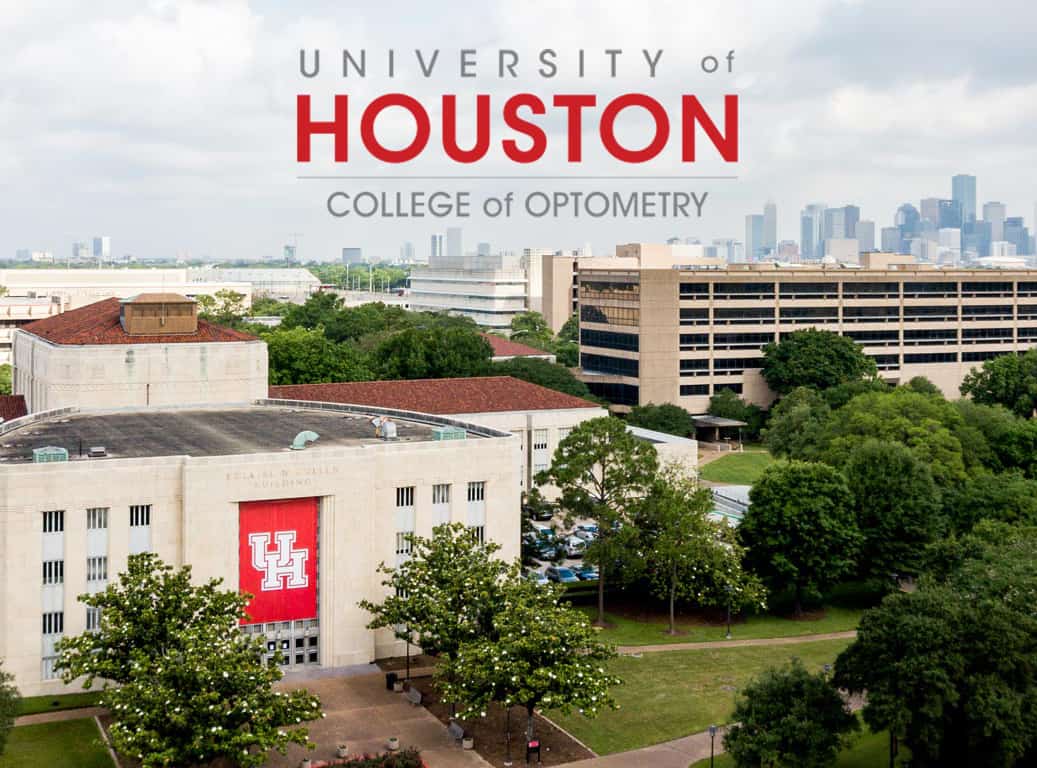 Where can Dr. Riehl help you see clearer?
Locations
Real Reviews From Real Patients
See What Our Patients Are Saying
Step 1:

Call or message us

Call us at (321) 984-3200 or send us a message below for a no-obligation consultation.
Step 2:

Evaluate your treatment options

Using our suite of first-in-class technology, we'll discover the treatment options that are best for you.
Step 3:

Start seeing clearer (and living better)

Regain your vision and restore your independence with help from the most effective, modern treatment options available.