EFFECTIVE OPTIONS FOR YOUR VISION HEALTH
Cataracts Diagnosis in Melbourne, FL
Also serving Merritt Island & Suntree
Cataracts are the most common cause of blindness worldwide. But with current technology, being diagnosed with cataracts isn't a sentence to permanent poor vision. If you suspect you may have cataracts begin your journey to clearer vision by learning about your treatment options
HOW DO I KNOW IF I HAVE CATARACTS?
Symptoms
If you have cataracts, you may see signs of the following: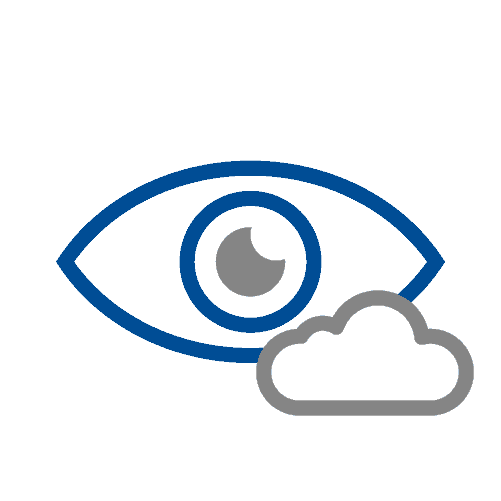 Cloudy Vision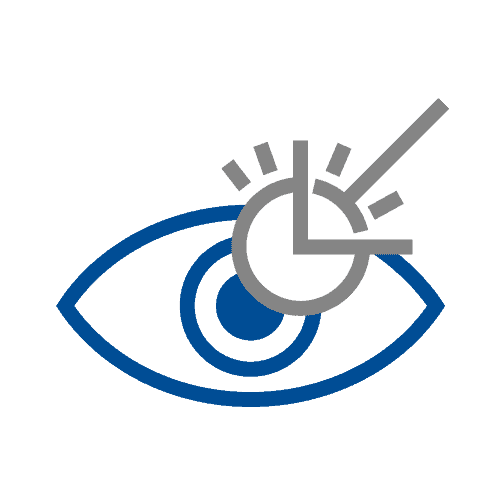 Sensitivity to Light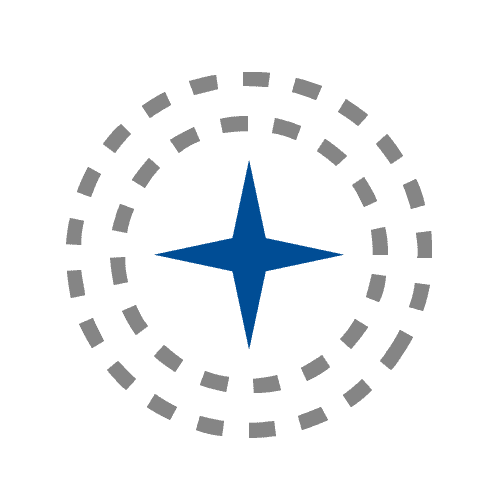 Halos Around Light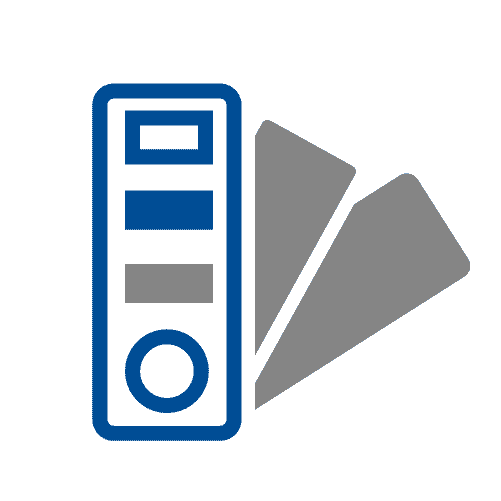 Colors Appear Faded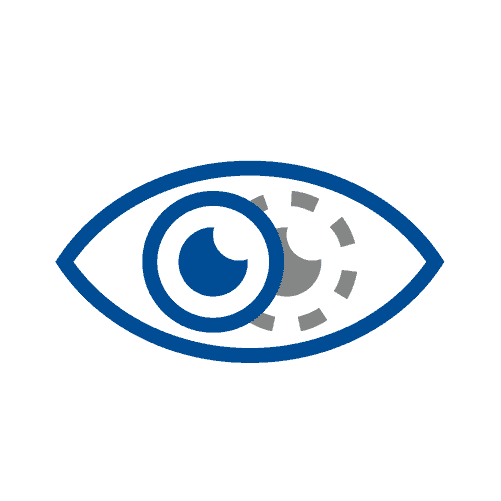 Double Vision in One Eye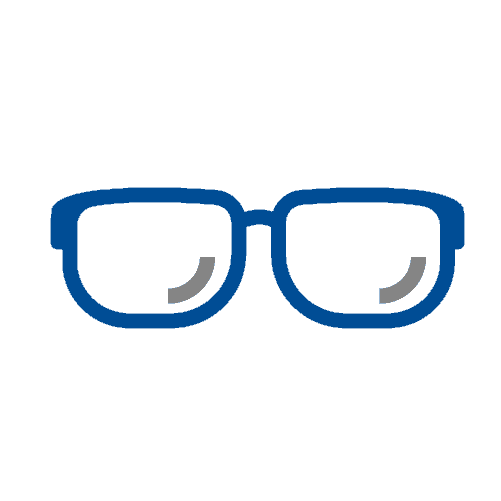 Changing Prescription
START SEEING CLEARER
Treatment Options
Restore your vision & restore your life with the most modern cataract surgery options available today.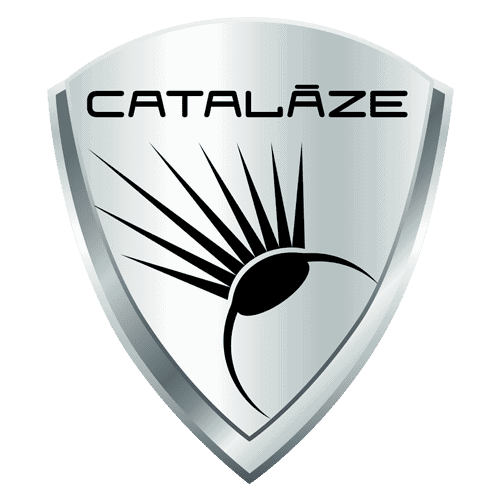 CataLaze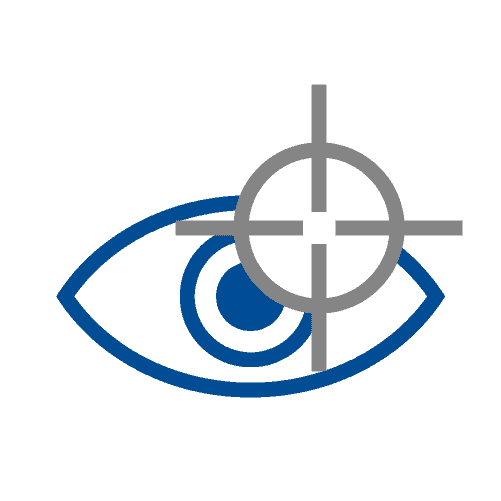 LACS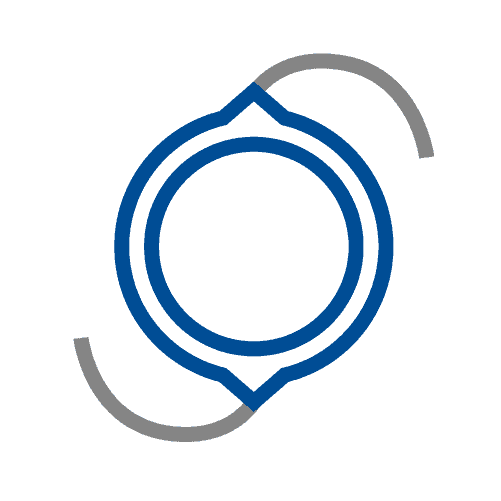 Phaco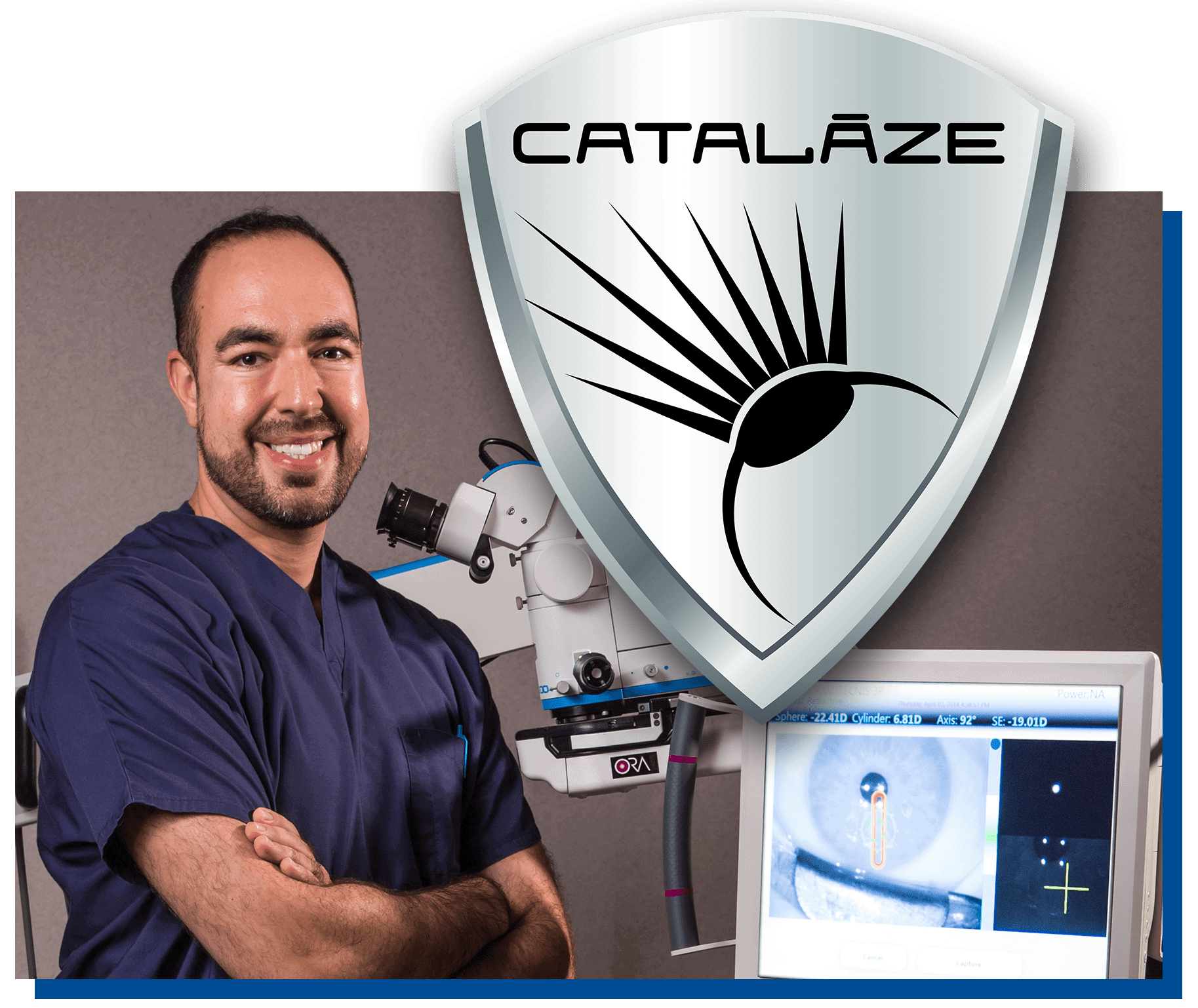 FEATURED TREATMENT OPTION
CataLaze™ Cataract Surgery
This option consists of a lens placement in the effected eyes using a laser. Use of laser technology helps to break up the cataract faster than alternative methods. The procedure also comes with the benefit of a faster recovery. Fend off vision problems with CataLaze™.