BREVARD'S BEST EYE DOCTORS
Meet The Team
Learn more about the vision care experts and doctors at TRES VISION Group's many convenient locations. We pride ourselves on employing Central Florida's best eye doctors for you to get the best care possible.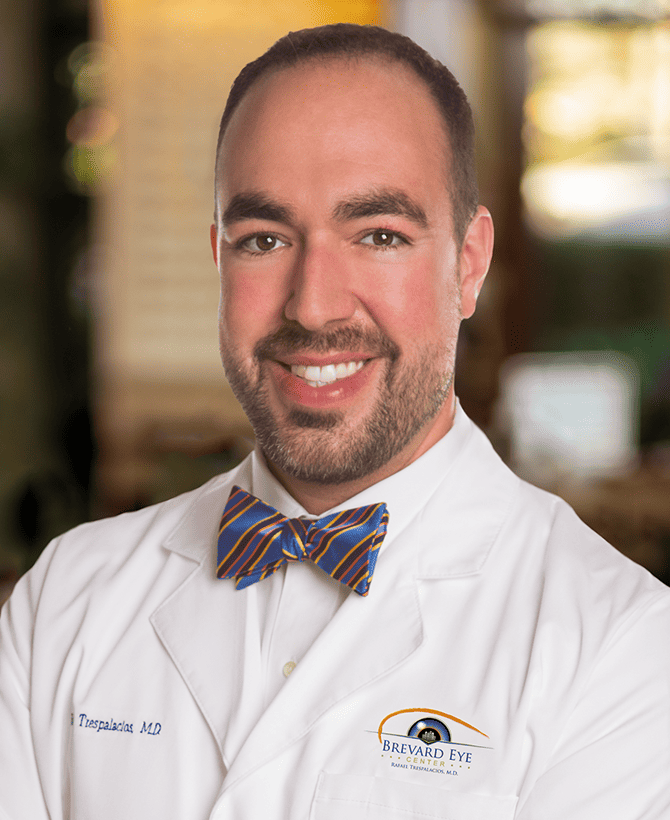 OPHTHALMOLOGIST
Dr. Rafael Trespalacios
Dr. Trespalacios completed his bachelor of science in biology and microbiology locally at UCF , when the idea of an affiliated medical school was only a dream. He then attended the University of South Florida School of Medicine and went on to become a board-certified ophthalmologist with distinctions throughout his medical/surgical training which includes the world-renowned Price Vision Group and Cornea Research Foundation of America where he was wooed to remain and set up practice. However wishing to return to his home state, he chose Brevard County to begin practicing consultative ophthalmology.
DOCTOR OF OPTOMETRY
Lauren Hansen
Dr. Hansen is an optometric physician at our Suntree Eye Center. She graduated on the Dean's List from the University of Central Florida with a bachelor of science in 2009 then graduated with an additional bachelor's degree in Vision Science from Nova Southeastern University five years later. In 2014 she graduated as a Doctor of Optometry on the Chancellor's List from the same university.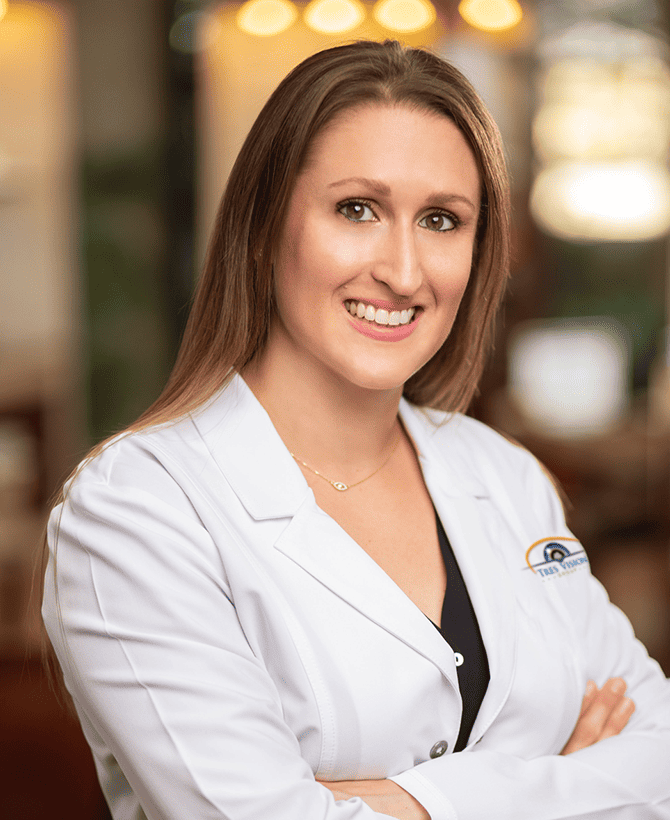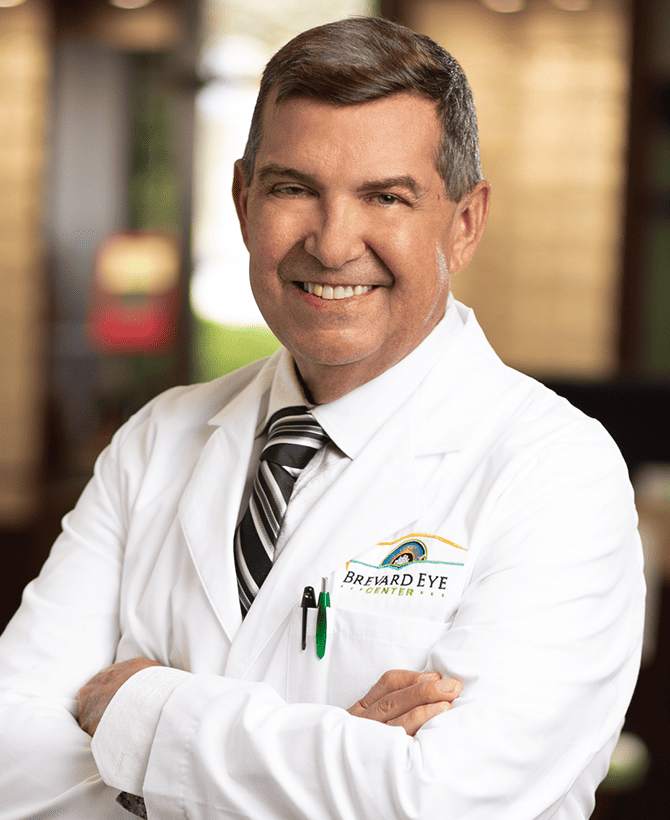 DOCTOR OF OPTOMETRY
William Riehl Jr.
Dr. Riehl practices optometry at our Melbourne location as an optometric physician. He graduated as a Doctor of Optometry in 1984 from the University of Houston.
Read Full Bio
DOCTOR OF OPTOMETRY
Jessica Luu
Dr. Luu is an optometric physician practicing at the Melbourne location. She completed her residency in Primary Care and Ocular Disease at the White River Junction VA Medical Center in Vermont.
Read Full Bio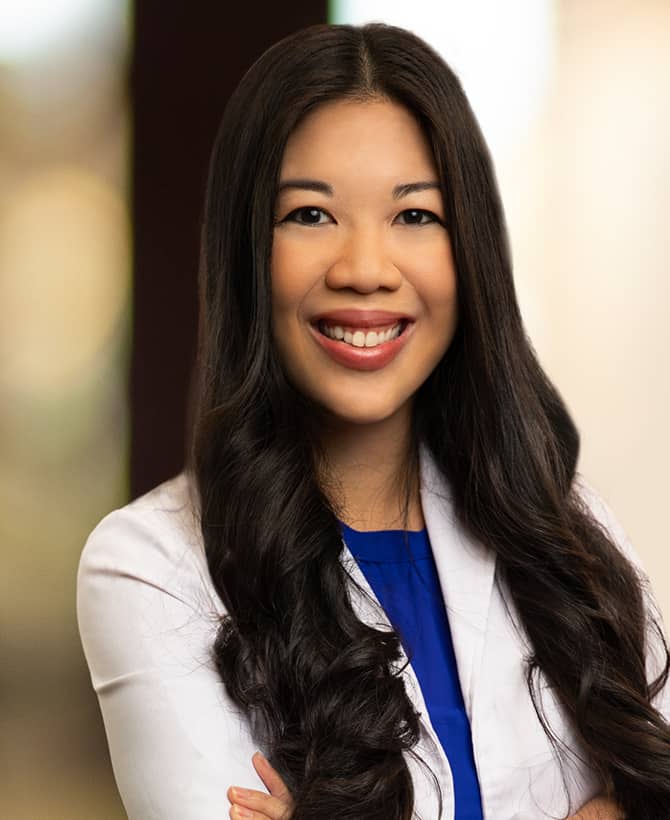 OPHTHALMOLOGIST
David Silverman
Board Certified by the American Board of Ophthalmology, Dr. Silverman has also been an active fellow of the American Academy of Ophthalmology for almost two decades.
Read Full Bio
OPHTHALMOLOGIST
James McManus
Dr. McManus is a comprehensive ophthalmologist, providing medical and surgical eye care to his patients. He specializes in cataract surgery (using premium intraocular lenses), glaucoma treatment, and dry eye management. Read Full Bio