EFFECTIVE OPTIONS FOR YOUR VISION HEALTH
Keratoconus Treatment in Melbourne, FL
Also serving Merritt Island & Suntree
Keratoconus is caused when the cornea begins to develop into a cone-shape. This eye disease is progressive and has no cure. However, there are treatments in place to help manage the disease, including surgeries and cross-linking therapies.
HOW DO I KNOW IF I HAVE KERATOCONUS?
Symptoms
If you have keratoconus, you may see signs of the following: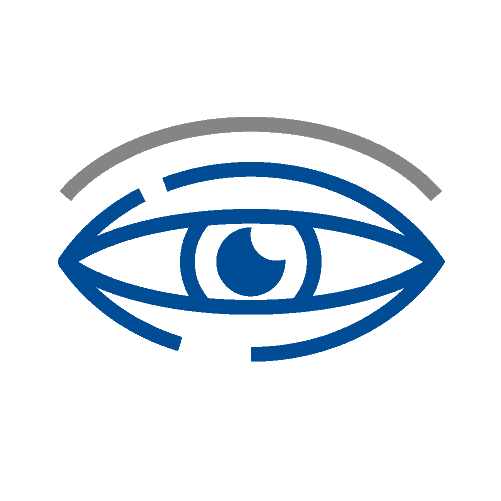 Poor Vision
Light Sensitivity

Blurry Vision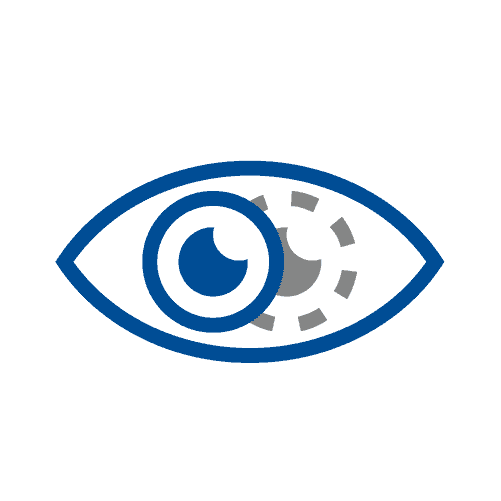 Distorted Vision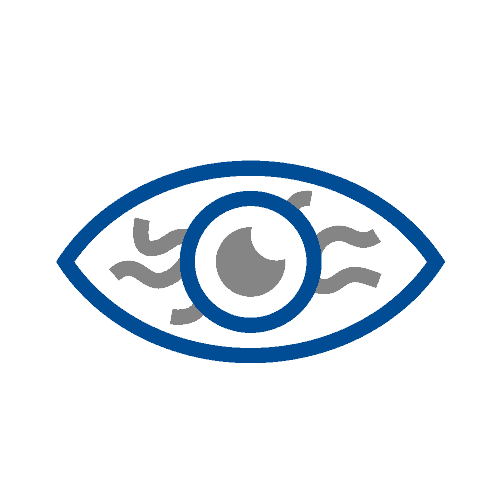 Irritated Eyes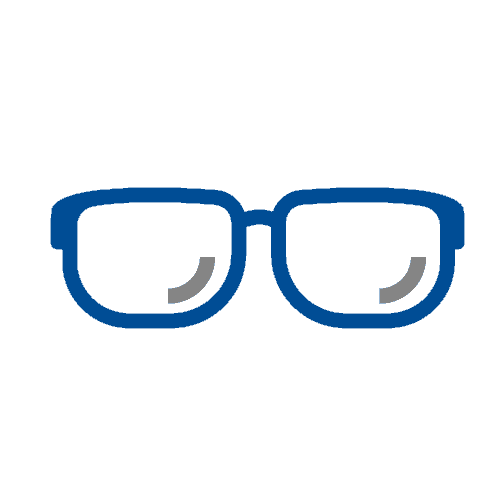 Changing Prescription
COMPLETE KERATOCONUS TESTING
Diagnosis
Our first-in-class technology suite provides better detection & better outcomes for your vision health.
Eye Health Assessment
This assessment uses an ophthalmoscope to examine different parts of your eye. This is a handheld piece of equipment that the doctor will use to examine your eyes with a light adjusted to the right aperture and filter necessary to see to the back of your eye.
Why We Use This Method:
This tool allows the doctor to evaluate your pupil responses, optic nerve, retina, cornea, and lens.
We use this tool to look for signs of eye diseases or retinal vascular diseases.
Muscle Function Test
If you've ever had an optometrist ask you to follow an object with only your eyes without moving your head then you've completed a muscle function test. The object, commonly a pen or pencil, will be held 40cm from your face while the assessment is completed and generally takes less than 30 seconds to complete. This is performed to check the movement of your eyes in each direction and at specific angles. The doctor will then be able to determine muscle weakness or involuntary eye movement.
Why We Use This Method:
This checks for uncontrolled eye movement or double vision in patients.
We're also able to identify the following potential problem: nystagmus, strabismus, mechanical restrictions due to traumatic injury.
Binocular Vision Skills Assessment
Binocular vision skills assessment aren't routinely performed on every patient. But if patients complain of indicative symptoms this can be completed to make sure they aren't suffering from a difficult to detect visual deficit. Failing this assessment could point to you suffering from improper depth perception, poor eye muscle coordination and the inability to change focus from near to far objects.
Why We Use This Method:
If patients are suffering from the following symptoms we will conduct a binocular vision skills assessment: double vision, headaches, eyestrain, and patients with a traumatic brain injury.
This assessment identifies the following: oculomotor dysfunctions, accomodative dysfunction, binocular vision dysfunction, strabismus, visual perceptual deficits.
Eye Pressure Test
Your doctor may administer one or more tests to evaluate your intra-ocular pressure. One commonly used test is through the use of a machine, that puffs air into your eye to test IOP call a non-contact tonometry (NCT). The eye bounces the air back to a sensor that reads the pressure automatically. While unpleasant, this test is not painful.
An alternative way to perform this test in the case of a NCT machine being unavailable is through manual testing. Eye drops will be administered and then gentle pressure will be applied to the surface of your eye by the ophthalmologist or using a blue light instrument. This will feel like placing a contact lense in your eye.
The desired range for eye pressure will vary from person to person but your ophthalmologist will determine the correct range for you individually. High intra-ocular pressure could point to glaucoma developing in your eyes which will need to be addressed further by the ophthalmologist.
Why We Use This Method:
The major purpose behind testing eye pressure is to identify eyes developing glaucoma.
Color Vision Screening
Color vision screening is used to see how you perceive colors. Color blindness doesn't generally affect everyday life. It is usually tested using a form of the Ishihara but more intensive forms of assessment are available. Extensive exams look into the type and severity of color blindness while color vision screening only shows if there is a color vision problem.
Why We Use This Method:
Identifying color blindness, especially in children, can explain poor performance or learning frustratio
START SEEING CLEARER
Treatment Options
Restore your vision & restore your life with the most modern keratoconus treatments available today.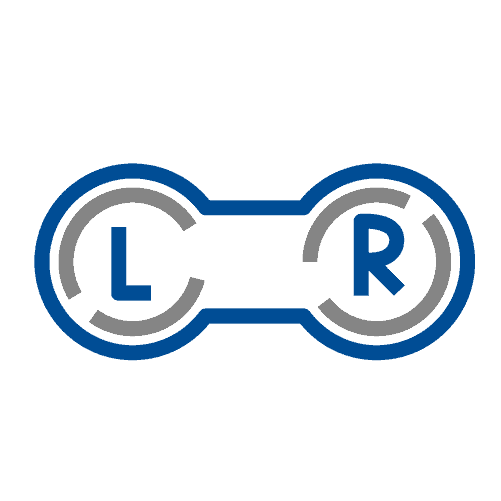 Contact Lenses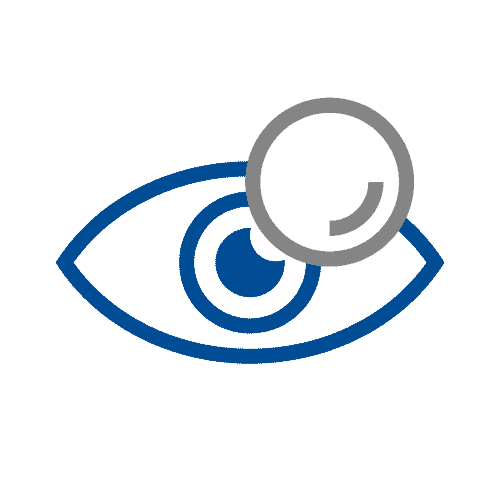 Scleral Lenses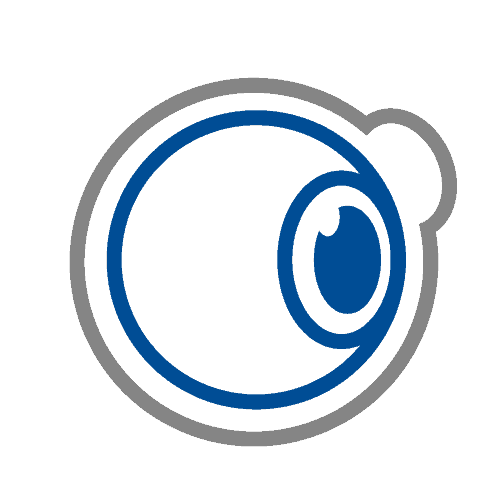 Corneal Cross-Linking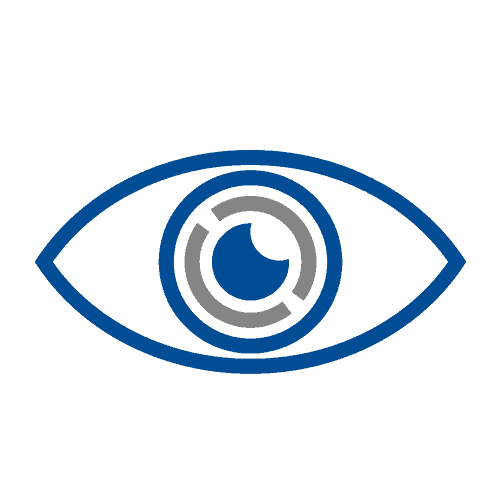 Cornea Implants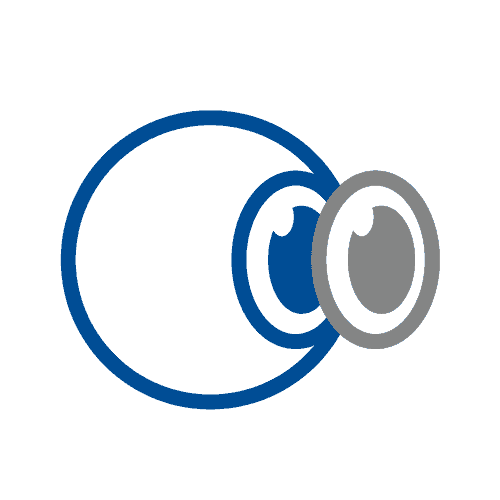 Cornea Transplants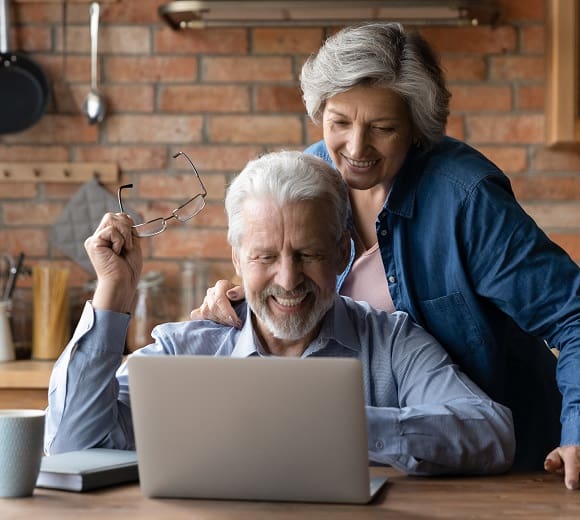 AN ALTERNATIVE TO CORNEAL TRANSPLANTS
Intacs® Corneal Implants for Keratoconus
Intacs are a transparent, microthin insert equipped with your prescription. It is placed between layers of corneal tissue and reshapes cornea curvature. This will give you improved vision while battling the symptoms of keratoconus.
NO CONTACTS OR GLASSES REQUIRED
Improved Vision
Intacs are like contacts you never have to take out. If you suffer from keratoconus and no longer benefit from contacts or glasses you may be a good candidate for Intacs. The design of the stabilizing device was created to help fight the effects of keratoconus from the inside-out by working to flatten the cornea. While it won't cure keratoconus, placement of the Intac can prevent the need to have a cornea transplant in the future.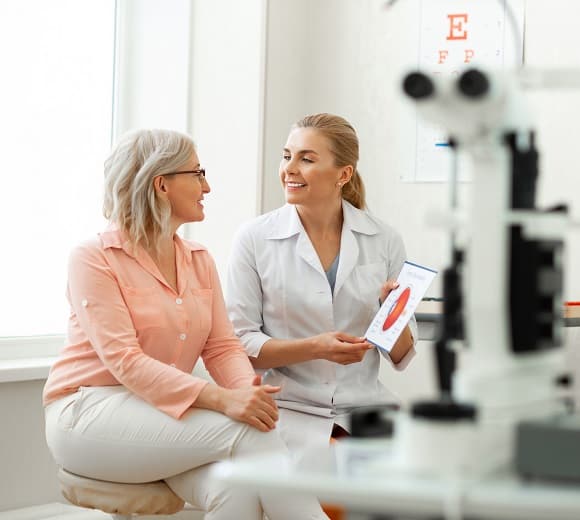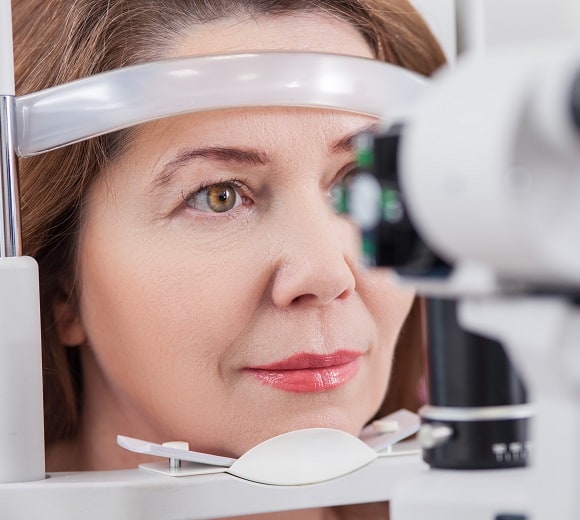 COMFORT ACHIEVED THROUGH OUR ADVANCED TECHNOLOGY
Comfortable Recovery Process
The procedure to implant the Intacs is minimally-invasive, resulting in less trauma to the cornea and surgery site. This aids in a quicker recovery and smaller chance of astigmatism developing. Distortions and scarring will be minimized as well. With the Intac procedure, you with experience an easy recovery process without effect on your daily comfort.
DESIGNED TO BE PERMANENT BUT CAN BE REMOVED
Can Be Exchanged if Vision Changes
You certainly won't need to worry about Intacs falling out. Nor will you need to worry about permanence due to removal of tissue. Because Intacs are additive, they can be removed in the future should the need arise. If you find your prescription changing dramatically you can even exchange the Intacs for a new pair that match your new vision needs.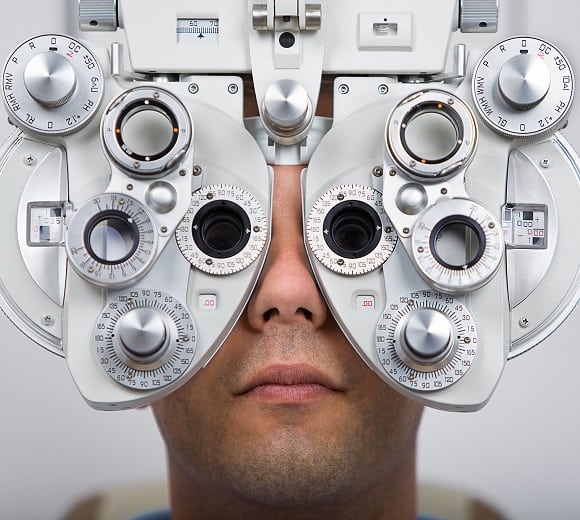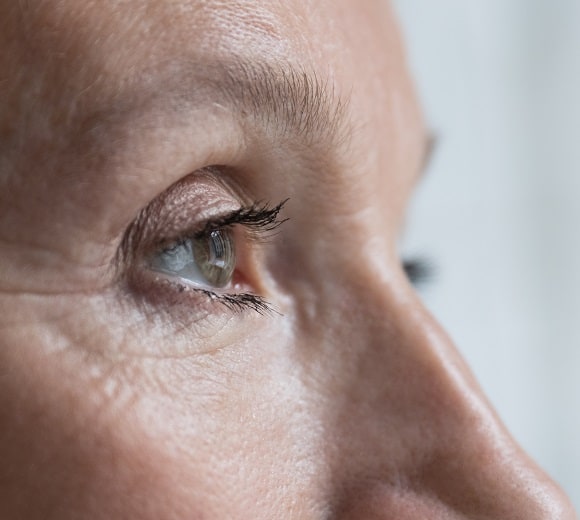 IMPROVED VISION WILL BE THE ONLY INDICATOR IT'S THERE
Cannot Be Felt
Once administered, you will not feel the Intacs in your eyes. Plus they are no more visible than contact lenses. The comfort and subtlety of this treatment option make them attractive to those suffering from keratoconus. An added bonus is the eliminated maintenance. See clearer without the hassle of upkeep.
STABILIZE AND STRENGTHEN CORNEAS WITH THIS PROCEDURE
Corneal Cross-Linking (CXL)
Corneal Cross-Linking adds additional cross-links between the cornea and collagen fibers, which help keep the cornea from bulging and developing a cone shape. This procedure will strengthen the cornea and prevent it from thinning. Ultimately, you will benefit from improved vision and a lowered chance of needing a corneal transplant.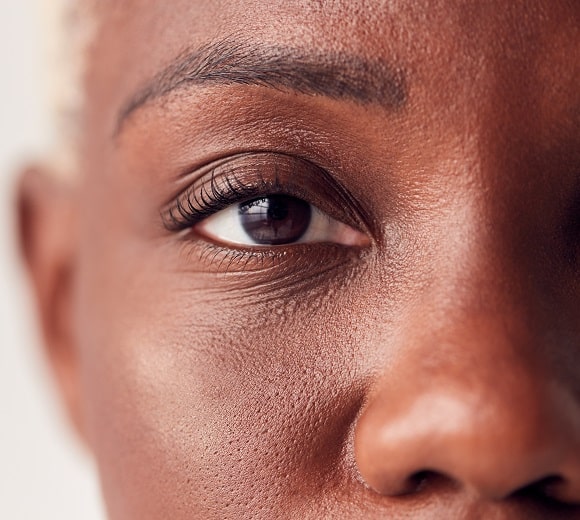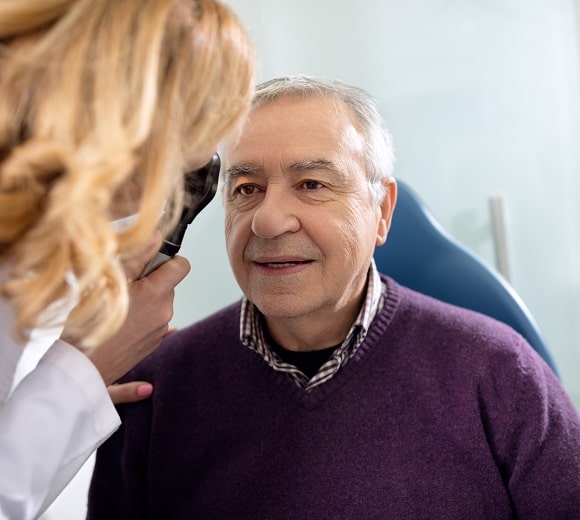 ELIMINATE NECESSITY OF CORNEAL TRANSPLANT
Prevent Keratoconus Progression
By strengthening the links between the cornea and collagen fibers you can prevent the progression of keratoconus. This is a non-invasive way to handle keratoconus compared to common alternatives like corneal transplants. In fact, using CXL can potentially stave off the need for a corneal transplant altogether.
ENJOY SEEING CLEARLY WITH CXL
Improve Quality of Vision
In short, keratoconus causes distortions and vision problems. But with corneal cross-linking the eyes are able to build links and strengthen vision. This gives you a non-invasive way to take back control over your sight.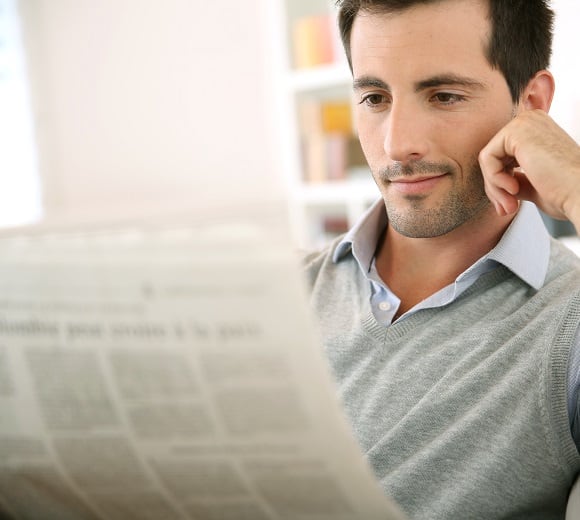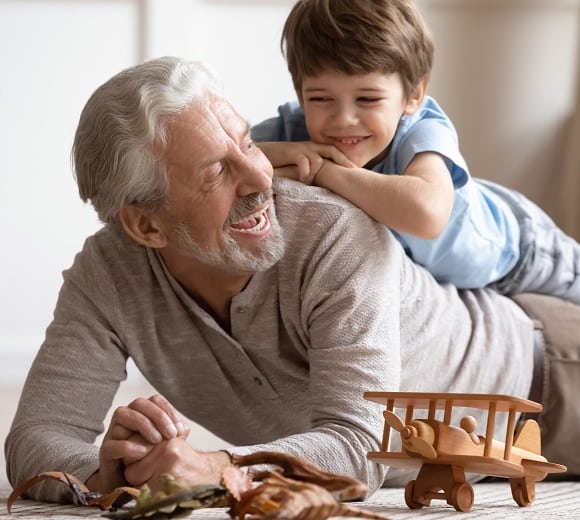 NO WORRIES ABOUT FOLLOW-UP TREATMENTS
Permanent Results
Corneal cross-linking isn't a procedure you'll need to have performed consistently over the period of your life, it's a one-time treatment. This out-patient treatment will be over in roughly an hour and then you'll be on your way to enjoying your heightened vision.
TYPICALLY COMPLETE IN 1 HOUR
Simple Out-Patient Procedure
The procedure is non-invasive and lasts for 60 to 90 minutes in length. This simple out-patient procedure only requires that you have a ride home as you won't be allowed to drive yourself. The recovery time following cross-linking may vary from individual to individual. But generally, it takes a week to recover.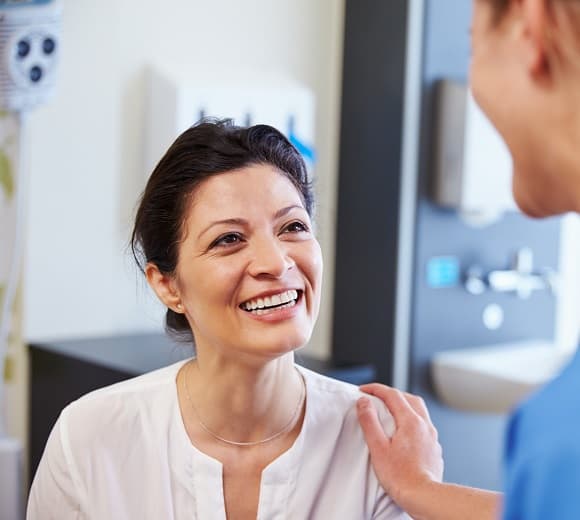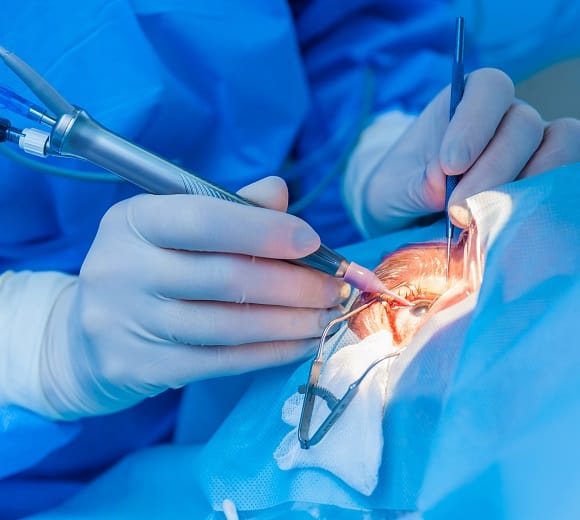 REDUCE PAIN, RESTORE VISION & IMPROVE APPEARANCE OF CORNEAS
Intralase Enabled Keratoplasty – Corneal Transplant Surgery
Corneal transplant surgery treats diseases that originate in the cornea by transplanting a cornea from a donor to you. This method of treating keratoconous is shown to be a safe, beneficial alternative to other methods. You can expect a faster recovery time and improved vision after surgery.
AN INNOVATIVE CORNEAL TRANSPLANTATION PROCEDURE
Laser-Assisted
Intralase Enabled Keratoplasty (IEK) is a laser assisted surgery for corneal transplantation. The use of the laser increases the precision of the procedure resulting in more favorable outcomes.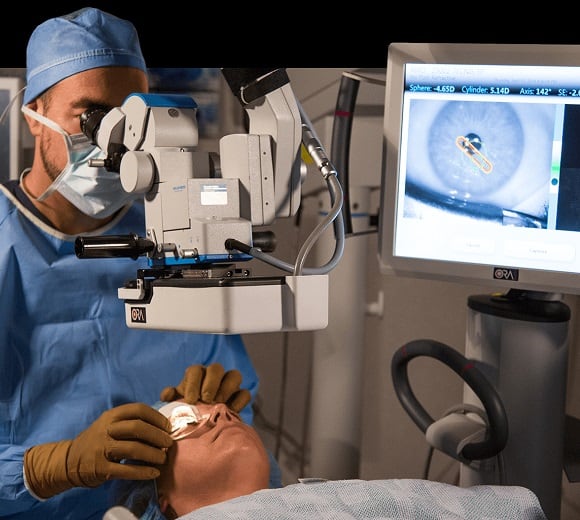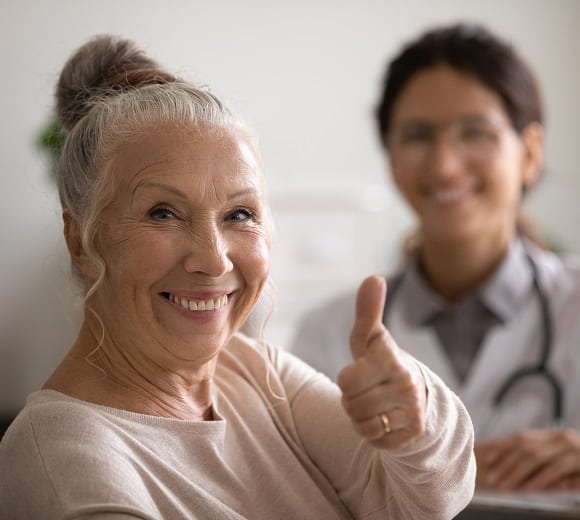 MORE BENEFICIAL THAN STANDARD SURGICAL PRACTICES
Safe and Effective
IEK will result in less astigmatism caused by the surgery and will result in quicker recovery time. This effective and safe procedure has a rare chance of transplant failure and transplants are checked intensively for suitability to your eye.
QUICKER HEALING THAN ALTERNATIVE PROCEDURES
Fast Healing Time
Within two to three months after surgery, you will be able to see with limited functionality without the use of glasses or contacts. Their vision will strengthen over the following months, achieving 20/40 or better after six to seven months. This is a huge improvement from the alternative surgery which requires a twelve to eighteen month recovery period.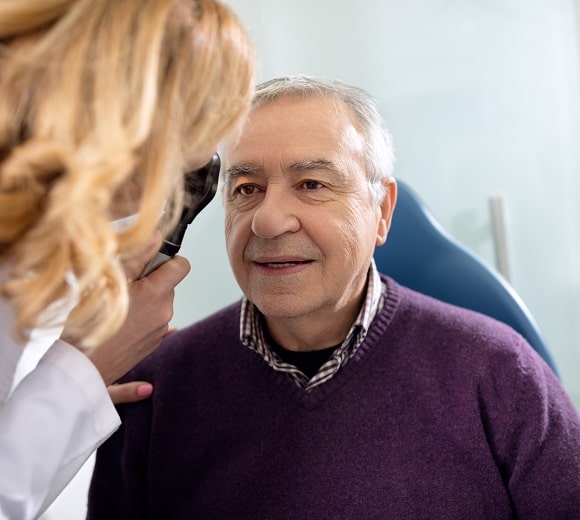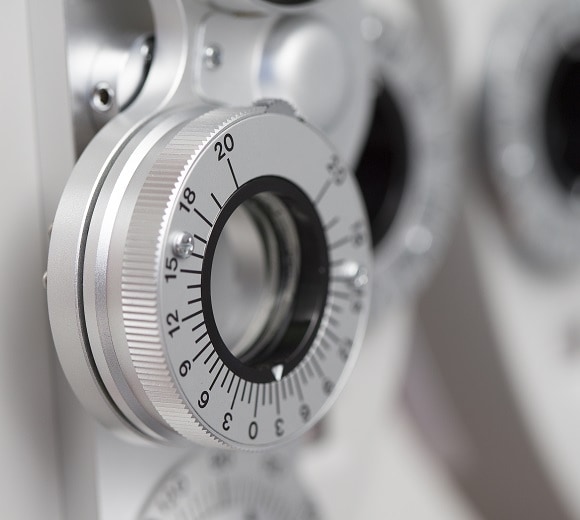 OPTIMAL CORNEAL TRANSPLANTATION METHOD
Improved Visual Outcome with Less Astigmatism
With the IEK surgery, ophthalmologists are able to increase visual outcomes that result in less surgery-induced astigmatism. This results in better vision for you now with fewer complications down the road.
FEATURED TREATMENT OPTION
Scleral Lenses
Scleral lenses offer a comfortable and safe solution if you struggle with kertonocus. These lenses are much larger than standard contact lenses making them easier to place in your eye. The lenses vault over the cornea creating a constant bath over the cornea with preservative-free saline which aides in healing.