Enjoy a Fresh Perspective with the Vivity IOL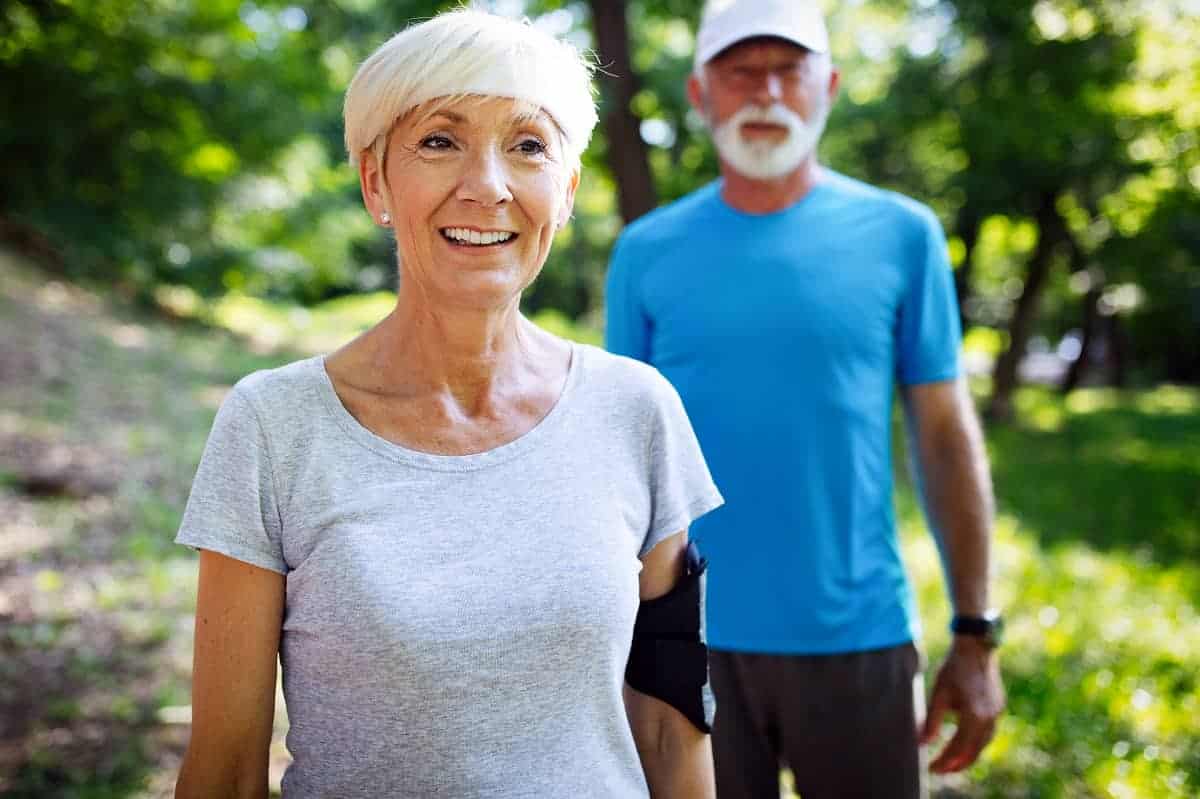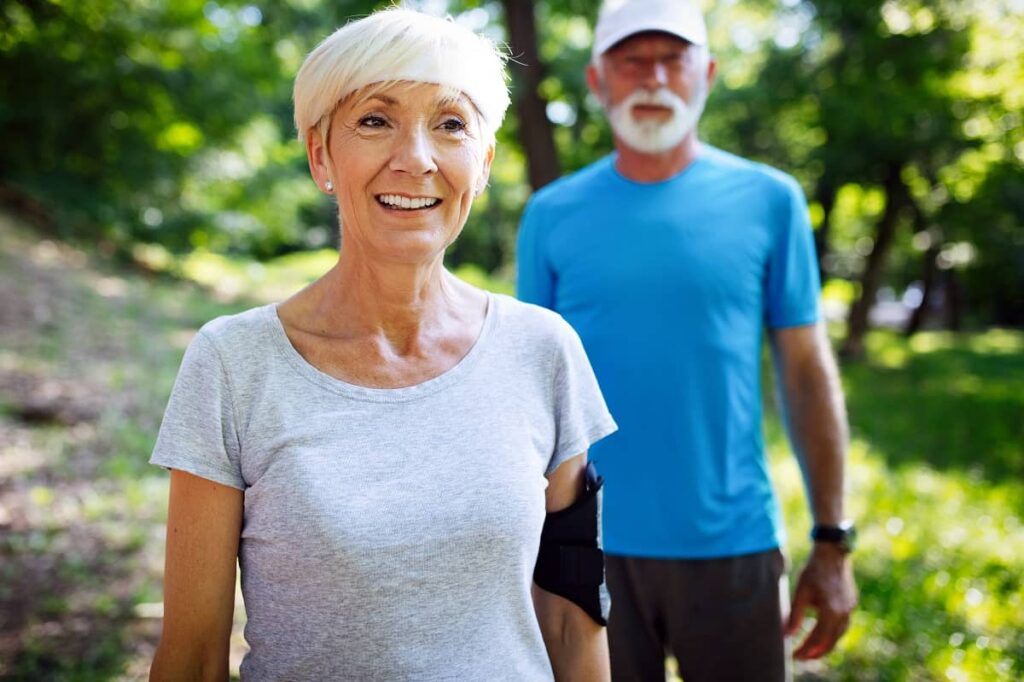 With the number of cataract patients rapidly rising, the team at TRES VISION Group is constantly looking for high-performing intraocular lenses (IOLs) to offer to our valued patients. The latest and most exciting IOL to capture our attention is the AcrySof Vivity IOL from Alcon.
Here, the team at TRES VISION Group shares what makes the Vivity IOL so special.
Proprietary Technology
Vivity is the first of its kind. The extended range of vision IOL features exclusive non-diffractive X-Wave technology, which allows the lens to stretch and shift incoming light instead of splitting it.
Thanks to its unique design, the Vivity IOL provides an uninterrupted range of vision so you can see clearly at various focal points and in both dim and bright lighting conditions. It is a true "lifestyle lens" that can help you feel more youthful and independent.
Instead of choosing between great vision at a distance or up close, you can have it all in one lens. There is no need to settle for clear distance vision for safe driving, or intermediate vision for computer work. Colors look brighter and textures appear richer, thanks to the Vivity IOL.
The benefits do not stop there. The Vivity lens also helps protect eyes from the sun by absorbing harmful UV light; additionally, the IOL filters out blue light from digital devices to prevent the occurrence of digital eye fatigue.
A toric version of the Vivity lens is also available for cataract patients with astigmatism.
Low Incidence of Glare and Halos
Other IOLs provide great vision, but with some trade-offs. Specifically, many patients with other IOLs note a high incidence of visual disturbances, such as glare and halos in certain lighting conditions.
That is certainly not the case with Vivity. Incidences of visual disturbances are extremely low. In fact, a trial of Vivity patients revealed that only 1 and 2 percent of patients were bothered very much by halos and starbursts, respectively. No Vivity patients in the trial reported being bothered very much by glare.
High Patient Satisfaction
The numbers do not lie — cataract patients absolutely love the Vivity IOL. In a patient satisfaction survey, 90 percent of Vivity patients report being satisfied with their visual results and say they would choose to get the lens implanted again. Ninety-three percent of Vivity patients would recommend the IOL to their friends or family.
Learn More about the Vivity Lens
If you are interested in the visual possibilities afforded by the Vivity IOL, the team at TRES VISION Group would be happy to tell you more. Contact us today and request a consultation.