Safer Glaucoma Treatment Alternative
Glaucoma Treatment (iStent®) in Melbourne, FL
Also serving Merritt Island & Suntree
The iStent is placed during cataract surgery to relieve Intraocular Pressure (IOP). Essentially it is a small tube used to allow fluids to pass. If you're the right candidate for the iStent you'll experience a reduce dependency on glaucoma medication and corrective lenses.
iStent Benefits for Glaucoma
Smallest Medical Device Approved by FDA
You Won't See or Feel It
Treat your open-angle glaucoma in a way that will make you forget it ever existed. With the iStent, patients will not see or feel the device once placed in their eye. You can have an iStent placed during your cataract surgery. It only makes sense to take care of your glaucoma and face one less eye concern.
Schedule A Consultation >
Cut Your Eye Drop Dependence
Reduced Need For Daily Eye Drops
You will spend the rest of your life putting one, two or even three different kinds of drops in every day. Unfortunately, all of these drops will not only be inconvenient but potentially very expensive. By having an iStent placed the pressure in your eyes will be controlled, eliminating the need for multiple eye drop applications.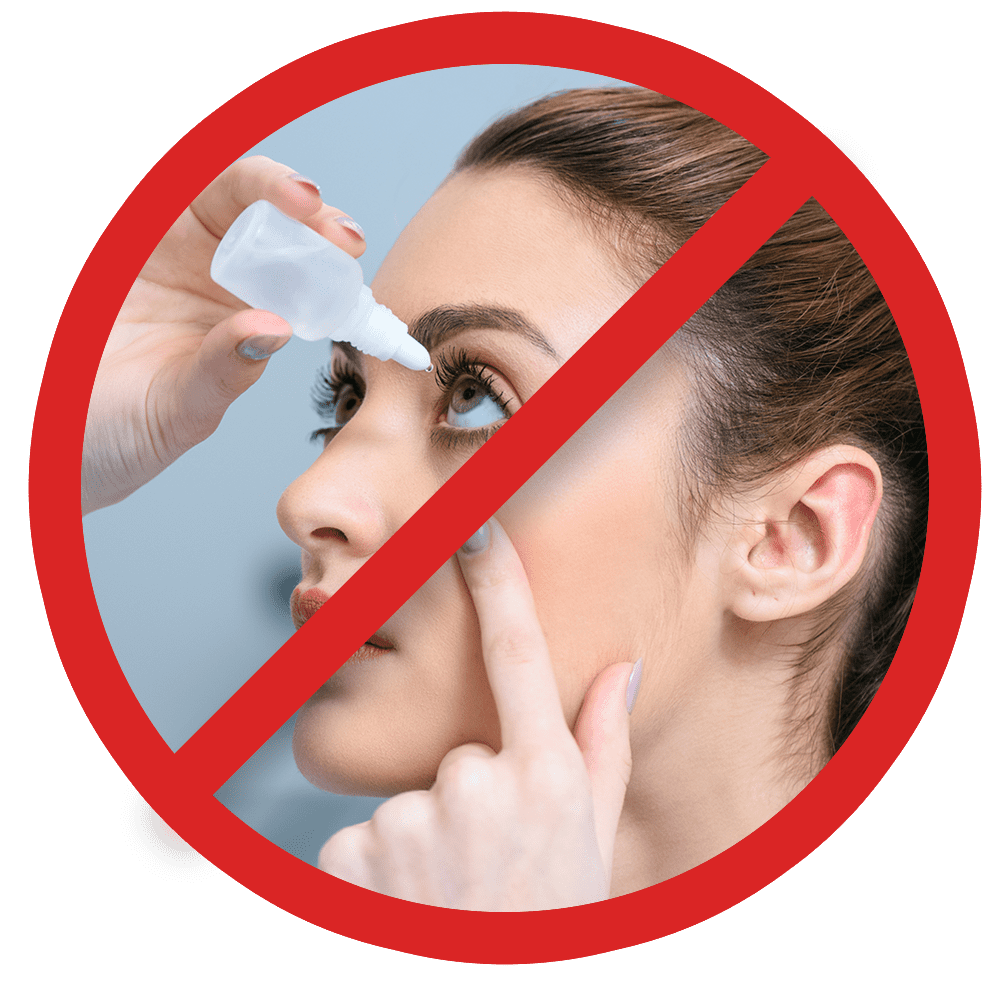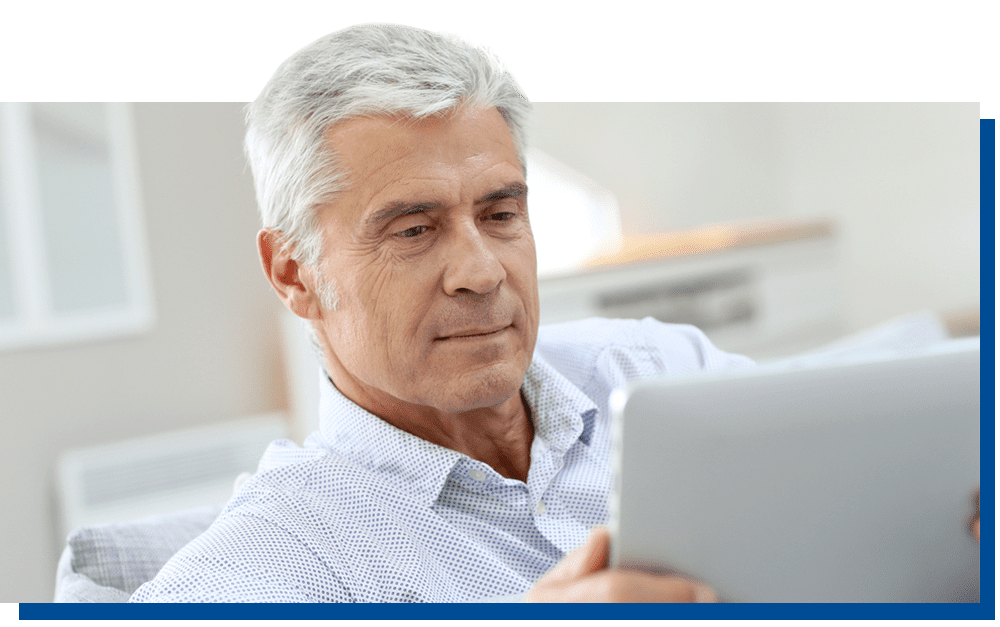 Fewer Risk Than Traditional Glaucoma Management
Cut Back on Challenges and Problems
You won't need to depend on glasses or glaucoma medication after placement of the iStent as it controls the IOP of the eye. Unlike other glaucoma management solutions, the iStent results in fewer problems for you following the procedure.
Avoid the Hassle of Wearing Glasses
Reduced Dependency on Glasses
iStent will allow you to see more clearly and escape the aggravation that comes with wearing glasses. The iStent controls your glaucoma by creating a drainage passway and reducing pressure in the eye. You will likely be able to see without glasses, or with a lowered dependency on glasses, following the placement of the iStent.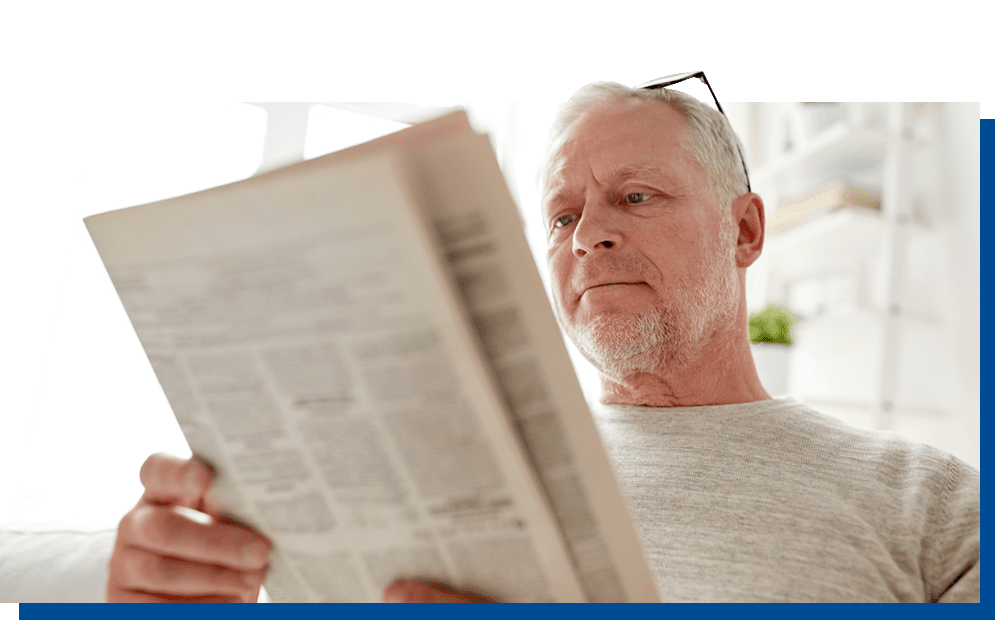 Is iStent® Glaucoma Treatment right for you?
TOP-OF-THE-LINE EQUIPMENT
Advanced Technology & Machinery
Our technology was selected for its superior performance and exceptional results. At TRES VISION Group, we pride ourselves in using the best equipment available to get you the results you're looking for.
Meet Dr. Tres
Dr. Trespalacios has earned a reputation for excellence and has been selected by respected peers in the field of cataract and LASIK surgery as one of the "Best Doctors" in the country.
"We now have the technology to remove cataracts and simultaneously reduce
dependency on glasses and glaucoma medications." – Dr. Tres
Have questions? We've got answers.
FAQ
Read some common questions about our iStent® Glaucoma Treatment.
Where is the iStent placed?
The iStent is placed in Schlemm's canal, a placement that allows for drainage and proper management of pressure within the eye. It is placed through an incision made in the cornea.
How long will my vision be blurry after an iStent procedure?
You experience may vary from other patients, but expect to notice blurred vision for up to two weeks following the procedure. You might experience swelling of the eye or the appearance of irritation as well. Get in contact with your ophthalmologist if your vision remains blurry for more than two weeks following your procedure.
How does iStent work?
The iStent creates an area where the pressure can be released in the eye to keep blockages or clogs from building up. This creates a natural flow in the eyes. This device manages intraocular pressure (IOP) and cuts back on the need for glaucoma-controlling medications.
Real Reviews From Real Patients
See What Our Patients Are Saying
Step 1:

Call or message us

Call us at (321) 984-3200 or send us a message below for a no-obligation consultation.
Step 2:

Evaluate your treatment options

Using our suite of first-in-class technology, we'll discover the treatment options that are best for you.
Step 3:

Start seeing clearer (and living better)

Regain your vision and restore your independence with help from the most effective, modern treatment options available.