Jessica Luu, O.D., F.A.A.O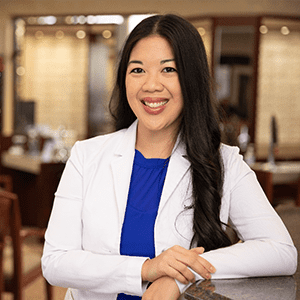 Get to Know Dr. Luu
Biography
Dr. Luu is an optometric physician practicing at the Melbourne location. She earned her Bachelor of Science Degree from the University of Miami. She completed a second Bachelor of Science Degree in Vision Science while pursuing her Doctor of Optometry degree at Nova Southeastern University. The GP (Gas Permeable) Lens Institute awarded her for Clinical Excellence in the field of GP Contact Lenses in 2014.
Following Optometry school, she completed her residency in Primary Care and Ocular Disease at the White River Junction VA Medical Center in Vermont. The following year she earned her Fellowship from the American Academy of Optometry (FAAO) and has presented and been a lecturer at the American Academy of Optometry's annual meeting.
Dr. Luu puts an emphasis on community and industry invovlement
Certifications & Memberships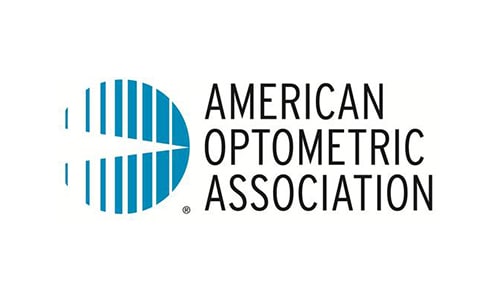 American Optometric Association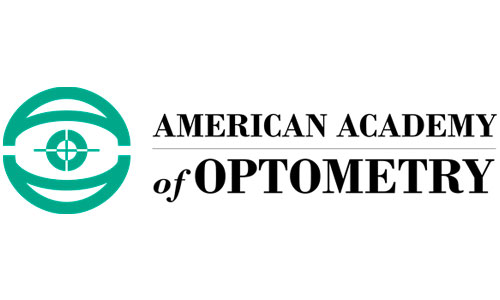 America Academy of Optometry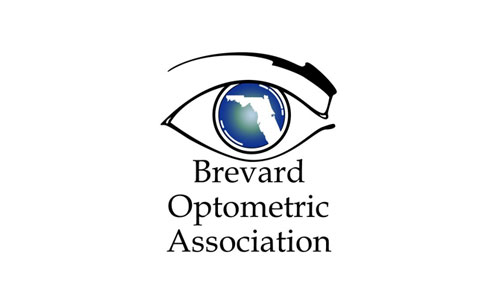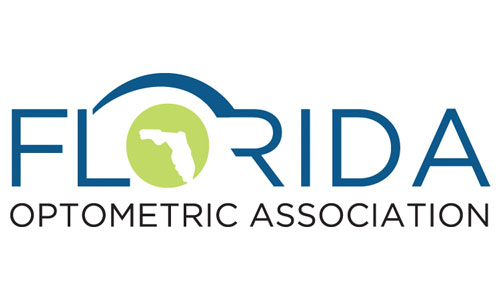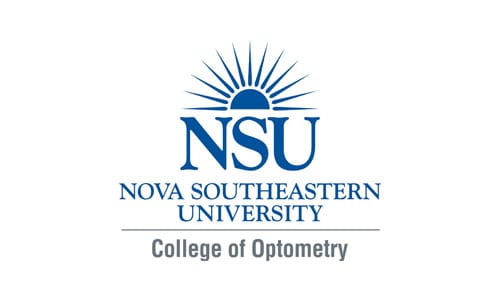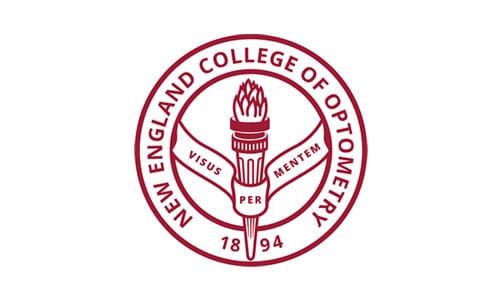 Committed to Helping Her Patients' Sight
Notable Experience
Licensed to practice optometry in Florida and California, Dr. Luu screens for cataracts, glaucoma, red eye, dry eye and many other eye conditions. She has clinical experience in primary care and ocular disease.
Dr. Luu is a member of multiple prestigious organizations, including:
American Academy of Optometry (AAO)
American Optometric Association (AOA)
Florida Optometric Association (FOA)
California Optometric Association (COA)
Alameda and Contra Costa Counties Optometric Association (ACCCOS)
Brevard Optometric Association (BOA)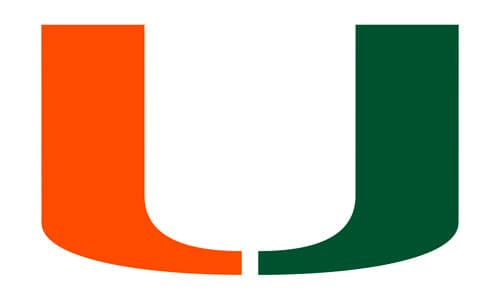 Where can Dr. Luu help you see clearer?
Locations
Real Reviews From Real Patients
See What Our Patients Are Saying
Step 1:

Call or message us

Call us at (321) 984-3200 or send us a message below for a no-obligation consultation.
Step 2:

Evaluate your treatment options

Using our suite of first-in-class technology, we'll discover the treatment options that are best for you.
Step 3:

Start seeing clearer (and living better)

Regain your vision and restore your independence with help from the most effective, modern treatment options available.