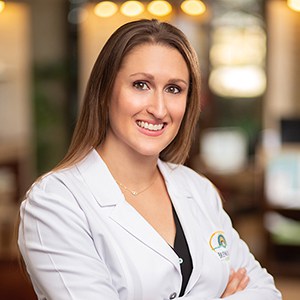 get to know dr. Hansen
Biography
Dr. Hansen is an optometric physician at our Suntree Eye Center. She graduated on the Dean's List from the University of Central Florida with a bachelor of science in 2009 then graduated with an additional bachelor's degree in Vision Science from Nova Southeastern University five years later. In 2014 she graduated as a Doctor of Optometry on the Chancellor's List from the same university.
Dr. Hansen puts an emphasis on community and industry invovlement
Certifications & Memberships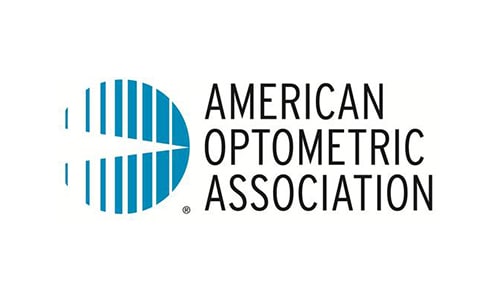 American Optometric Association
Florida Optometric Association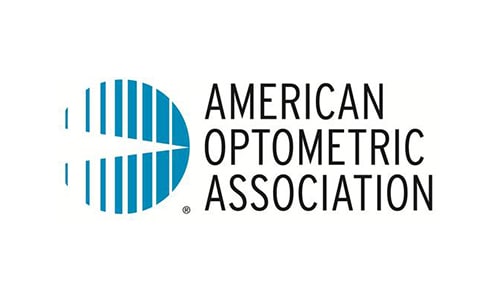 Brevard Optometric Association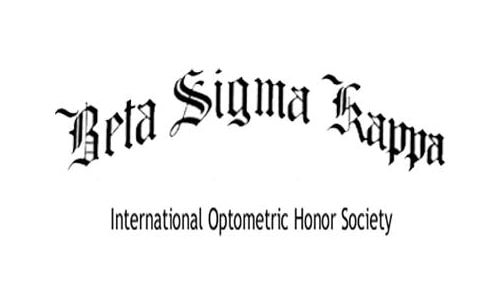 Beta Sigma Kappa Optometric Honor Society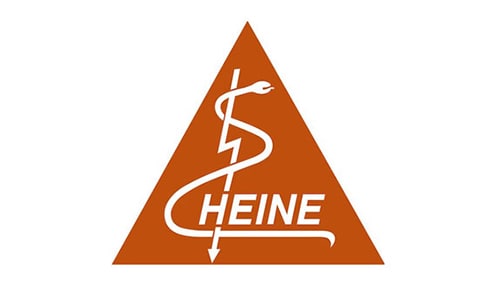 Heine Award for Excellence in Optics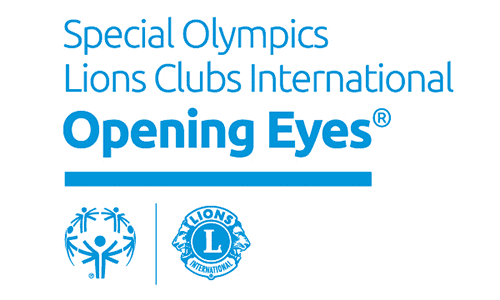 Special Olympics Opening Eyes Program
You don't want a doctor who just knows eyes, you want an expert
Notable Experience
During her career, Dr. Hansen has served the Central Florida area as an optometric physician. Previously she held a role as an optometric physician at our Melbourne Eye Center but has since moved to Suntree as her main clinic. Notable externships and experience that add to her overall expertise in optometry include:
Clarke's Hunt Club Optical, Apopka, Florida
Lili Lam and Associates, Orlando, Florida
Alafaya Vision Center, Orlando, Florida
Veterans Affairs Medical Center, Orlando, Florida
Brevard Vision Care, Melbourne, Florida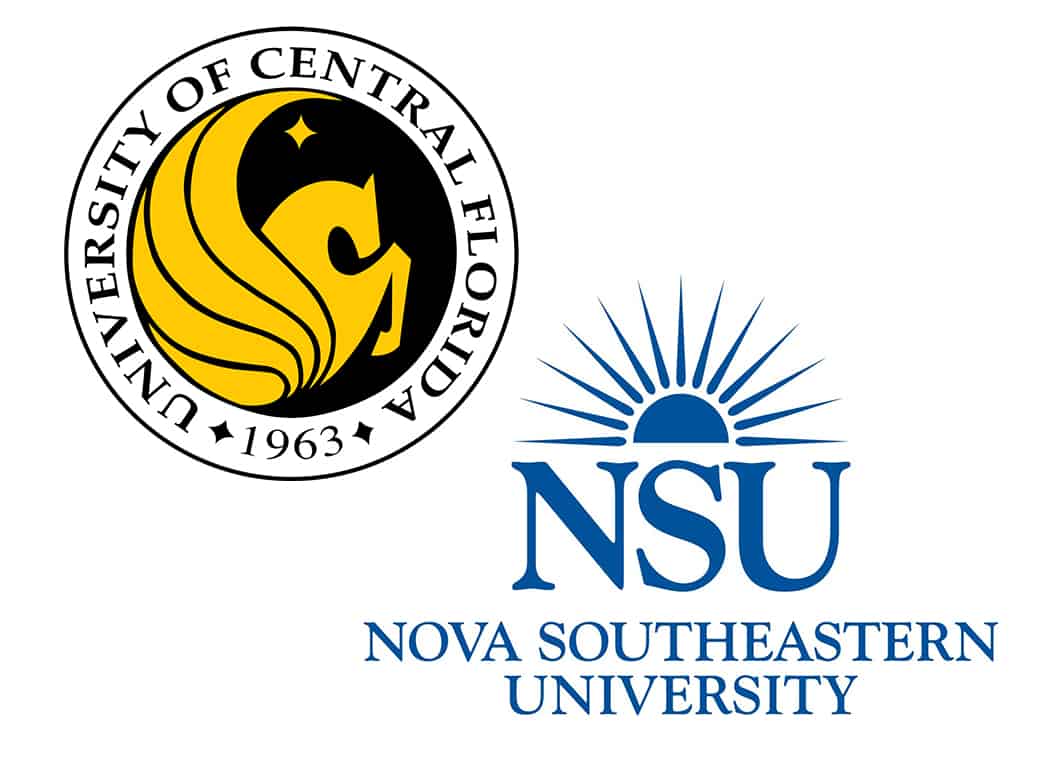 Where can Dr. Hansen help you see clearer?
Locations
Merritt Island Eye Center
Real Reviews From Real Patients
See What Our Patients Are Saying
Step 1:

Call or message us

Call us at (321) 984-3200 or send us a message below for a no-obligation consultation.
Step 2:

Evaluate your treatment options

Using our suite of first-in-class technology, we'll discover the treatment options that are best for you.
Step 3:

Start seeing clearer (and living better)

Regain your vision and restore your independence with help from the most effective, modern treatment options available.