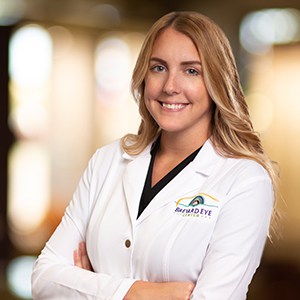 get to know dr. Collins
Biography
Dr. Collins is an optometric physician for TRES VISION Group. She graduated with her Doctorate of Optometry from Indiana University School of Optometry. She has worked in ocular care services handling cases from specialty contact lenses to macular degeneration. Recently, Dr. Collins was recognized for her accomplishments in glaucoma research by Space Coast LIVING. Her expertise will help you in achieving the best vision possible.
Ocular Disease Residency – Indiana University School of Optometry
Doctorate of Optometry – Indiana University School of Optometry
Dual Bachelor of Science in Chemistry and Biochemistry – Ball State University
Certifications & Memberships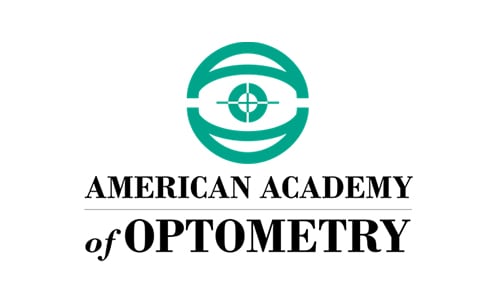 American Academy of Optometry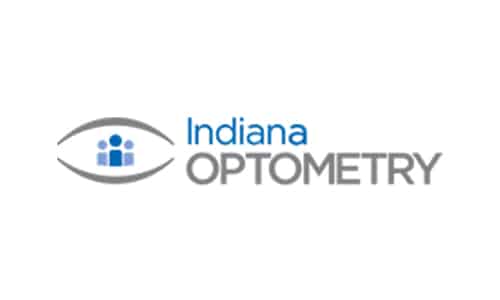 Stone Belt Society, Local Chapter of American Optometric Association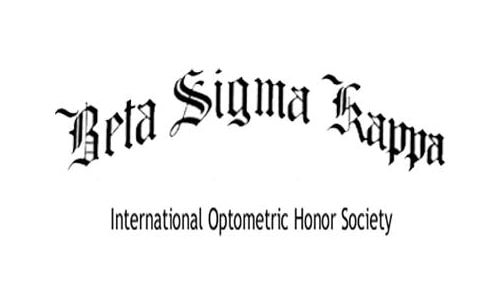 Beta Sigma Kappa Optometric Honors Society
Providing optometry expertise to Central Florida
Previous Experience & Externships
Dr. Collis experience in optometry helps her to better assist patients will all of their vision care needs.
Bloomington Atwater Eye Care Center
Indianapolis Eye Care Center
Cataract and Laser Institute
Gulf Coast Veterans Health Care System
Macha Family Eye Care
Associate Instructor of V748, Physical Assessment
Associate Instructor of V551, Ocular Motility
Associate Instructor of V652, Binocular Vision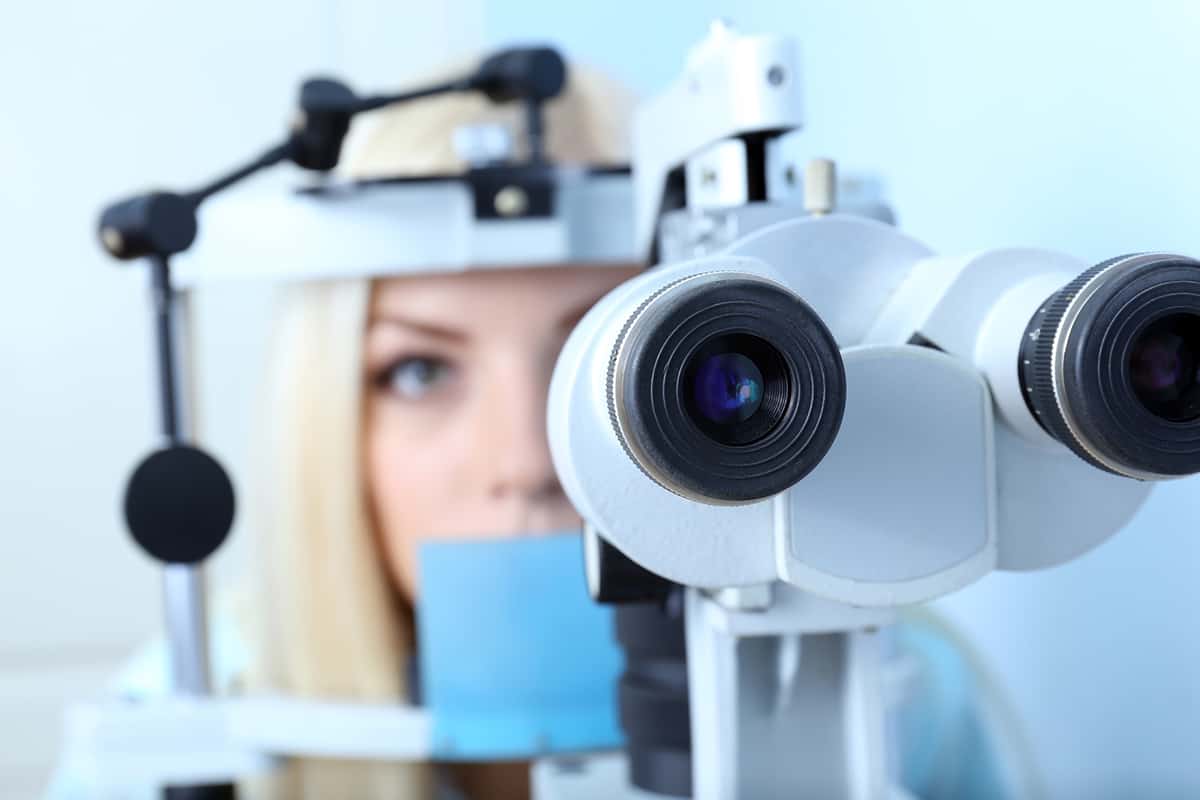 Where can Dr. Collins help you see clearer?
Locations
Merritt Island Eye Center
Real Reviews From Real Patients
See What Our Patients Are Saying
Step 1:

Call or message us

Call us at (321) 984-3200 or send us a message below for a no-obligation consultation.
Step 2:

Evaluate your treatment options

Using our suite of first-in-class technology, we'll discover the treatment options that are best for you.
Step 3:

Start seeing clearer (and living better)

Regain your vision and restore your independence with help from the most effective, modern treatment options available.