Why You Shouldn't Settle for Cheap Sunglasses This Summer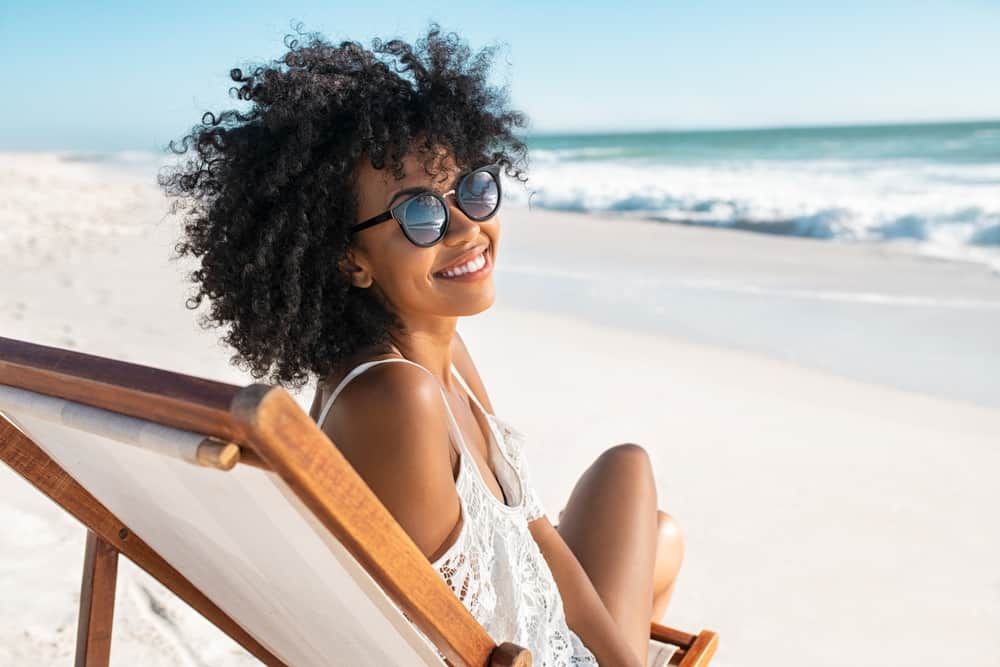 Summer is almost here and it's time to think about sunglasses. While it is tempting to find the best deal when searching for the perfect shades, that may not be the wisest choice for your eyes. Here, the doctors at TRES VISION Group explain why you shouldn't settle for cheap sunglasses this summer.
Protection
Sunshine goes hand-in-hand with summertime. Unfortunately, the same rays that warm your skin and bring a smile to your face can also cause damage to your eyes (especially if you are wearing cheap sunglasses that don't provide adequate protection).
What are we talking about when we say protection? We are specifically referring to UV protection. Without UV protection, you are putting your eye health at risk. You may experience corneal sunburn, redness, irritation, eyelid skin cancer, and long-term eye health and vision issues.
You should look for sunglasses that provide adequate UV eye protection. The best choice is sunglasses with UV400 protection. Those types of sunglasses can filter out up to 99% of UVA and UVB rays. They will be the best option for year-round protection from sun exposure.
Prescription
If you need prescription eyewear, then you most likely need prescription sunglasses as well. Don't sacrifice your vision in the summer sun for a cheap pair of sunglasses. You should talk to your eye doctor about your options for prescription sunglasses. At TRES VISION Group we take pride in helping patients protect their eyes while also maintaining clear corrected vision.
Fit
Sunglasses are meant to protect your eyes and help you see better in bright sunlight. In order to do both, the sunglasses must fit properly. If you are choosing cheap sunglasses, you may be sacrificing fit. The best sunglasses fit your face and provide optimal eye protection and vision enhancement. The best way to find sunglasses that fit your face and your vision needs is to meet with the experts at TRES VISION Group. We can help you find the best-fitting sunglasses for your face.
Polarization
If you want to see your best, you will want to reduce light glare and eyestrain. The best way to do this is with polarized sunglass lenses. With polarized sunglass lenses, intense glare is limited, so objects look clearer, and details are easier to see. Polarized sunglass lenses can be especially beneficial in the summer months when you are on the water, like when you are fishing or boating.
Find Your Perfect Sunglasses With T
RES

V

ISION

Group

You don't have to find the perfect sunglasses on your own. The team at TRES VISION Group is here to help! We offer stylish and affordable sunglasses from some of the best brands. Please contact TRES VISION Group at (321) 984-3200 or fill out our contact form for more information.